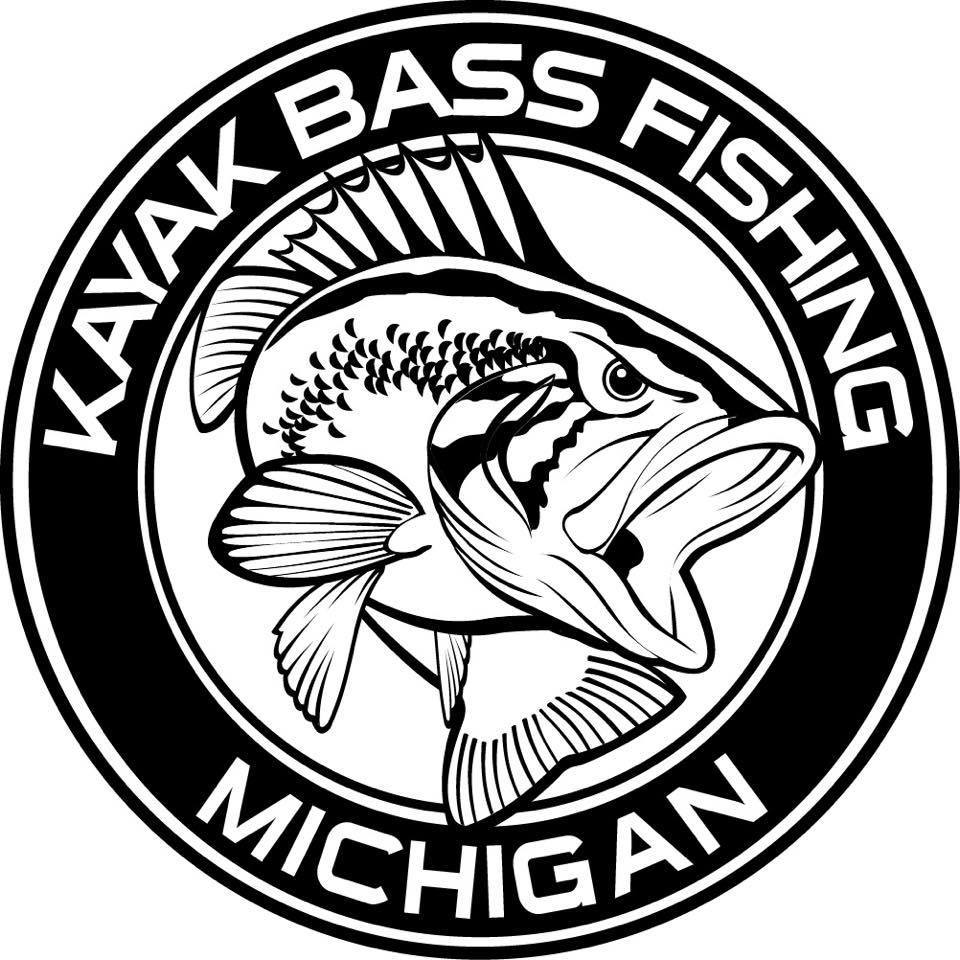 KBF trial event. Lake St. Clair
May 27, 2017 @ 6:00 am

-

5:00 pm
Hosted By Kayak Anglers of the Midwest
On one of the best small mouth bass fisheries in the country!!
KBF Members can pit their skill against world-class kayak bass anglers in tournaments closer to home. KBF TRAIL Series Tournaments are stepping stones to the 2018 KBF National Championship and the first KBF World Championship that's being planned for 2018 in Germany.
Tournament Entry Fees are being reduced to $50 in 2017 to encourage greater participation.
Prizes — Guaranteed $1,000 Minimum for each First Place finish, with additional payouts to 10% of the field. KBF BONUS BUCKS participants can win additional cash and sponsors' product bonuses, too. NuCanoe will be awarding a Pursuit fishing kayak as an additional First Place Prize at every KBF TRAIL Tournament that exceeds 100 participants and at select KBF TRAIL Tournaments with over 50 competitors.
Share This Story!