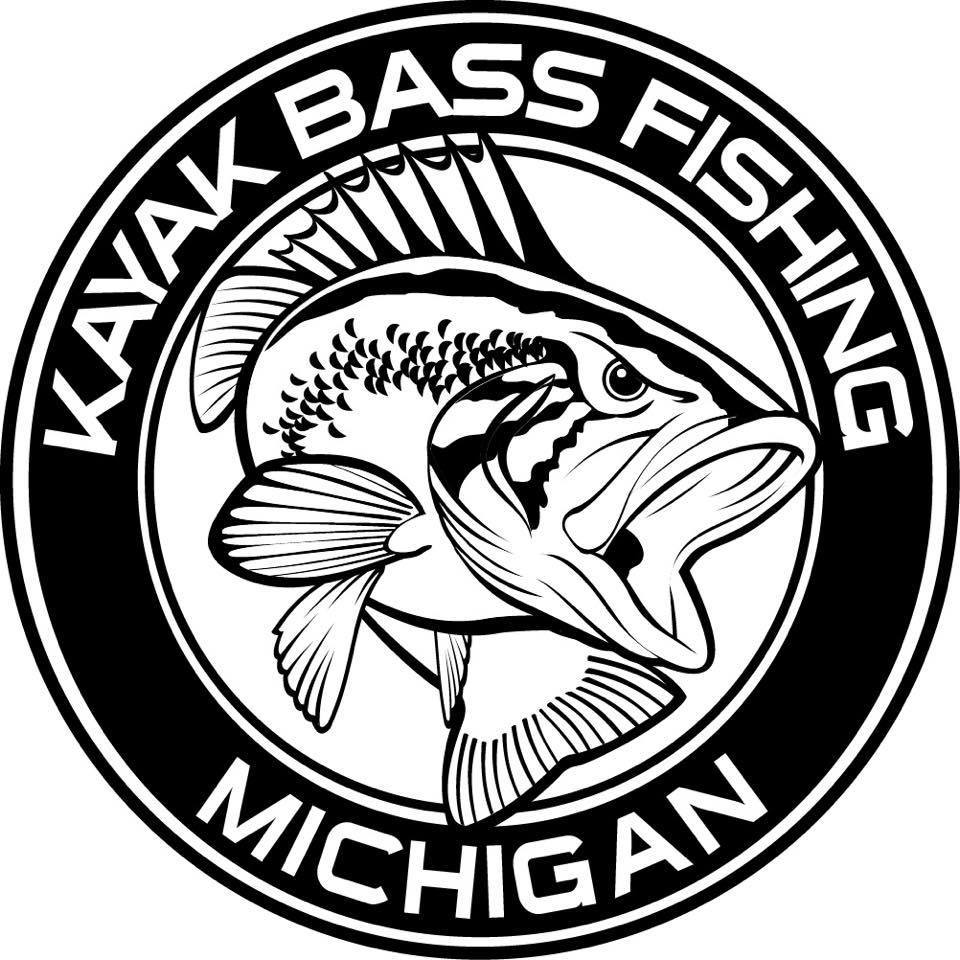 KBF Trail event-Pontiac Lake
July 22, 2017 @ 6:00 am

-

5:00 pm
KBF trail event -hosted by Kayak Anglers of the Midwest
KBF Members can pit their skill against world-class kayak bass anglers in tournaments closer to home. KBF TRAIL Series Tournaments are stepping stones to the 2018 KBF National Championship and the first KBF World Championship that's being planned for 2018 in Germany.
Tournament Entry Fees are being reduced to $50 in 2017 to encourage greater participation.
Prizes — Guaranteed $1,000 Minimum for each First Place finish, with additional payouts to 10% of the field. KBF BONUS BUCKS participants can win additional cash and sponsors' product bonuses, too. NuCanoe will be awarding a Pursuit fishing kayak as an additional First Place Prize at every KBF TRAIL Tournament that exceeds 100 participants and at select KBF TRAIL Tournaments with over 50 competitors.
KBF Angler of the Year Points will be awarded according to performance to every KBF Member who registers to compete in TRAIL Series Tournaments, and the category caps for TRAIL-earned KBF AOY Points will increase in 2017.
KBF TRAIL Series Tournaments are qualifying events for the 2018 KBF National Championship and are factored in to selection for the 2018 KBF World Championship, too.
As of October, twenty-nine TRAIL Series tournaments are on the books, with more still in negotiatoins. KBF Partners (KBF-affiliated clubs and circuits) host and staff these events.
Share This Story!